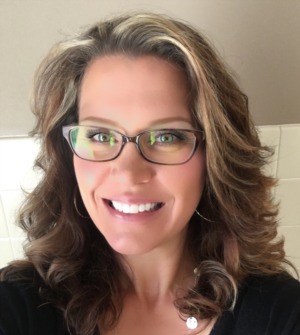 About Tracy Cookman, Realtor
I am a proud mom of 5 kiddos ages 23 to 13 and am also Founder/CEO of Charis Youth Ranch, a 501c3 nonprofit in Fort Collins which rescues horses and uses them in equine assisted learning programs for at-risk children, youth and families. Since 2009 we have been rescuing horses and serving kids and families in Larimer and Weld Counties. For more info go to www.charisyouthranch.org.
As a 17 year award-winning veteran of selling real estate in two states, I have found that I truly enjoy the relationship aspect of helping my clients buy and sell their homes and property. I am a strong communicator, good listener and excel in strategy, thinking outside of the box and using creativity to accomplish goals. Everybody wants to make money, but I believe that it comes from creating relationship, building trust and providing excellent service by being honest, knowledgeable and operating with integrity. Many of my clients become friends and I am very fortunate that the bulk of my business comes from repeat business and referrals from satisfied clients.
Areas: Northern Colorado