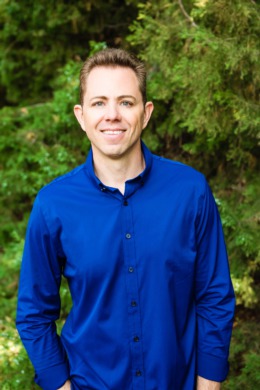 About Todd Matlzahn, Realtor
My name is Todd Maltzahn and I'm a Realtor with Berkshire Hathaway. I have a strong background in finances, communication, internet marketing and love to help people create and realize their short and long term real estate goals.

I handle real estate transactions in a calm manner with effective communication that nets you the best results. I love helping Buyers find the home of their dreams or the perfect investment property. 
With Sellers, I'll get you top dollar utilizing advanced marketing techniques that bring Buyers to you! For those upgrading or downsizing, I'll help ease you into your next home and make the transition as smooth as possible.

Plus, I have a work ethic that's tough to beat.

Si Necesite Alguien Que Habla Español, Soy Su Hombre!
Areas: Northern Colorado